22
09
2010
En una muy buena movida, el líder en GPS Garmin adquirió MetriGear. Esta empresa aún no ha lanzado producto alguno pero viene trabajando en un medidor de potencia con tecnología ANT+ llamado Vector.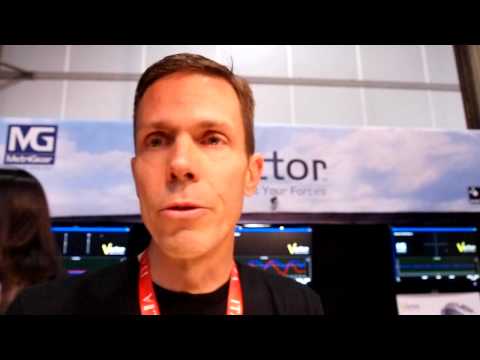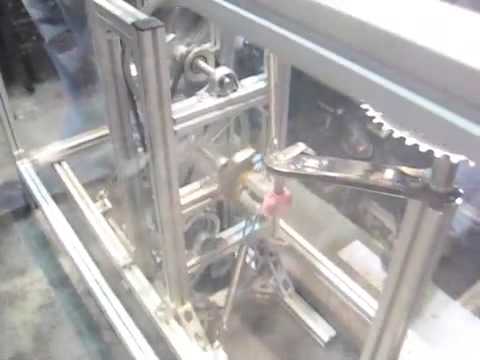 Este dispositivo se coloca en el pedal y evitaría de esta manera el problema actual cuando uno cambia de rueda y pierde el medidor de potencia más tradicional: PowerTap.
Por supuesto que existen otros medidores de potencia como el Quark o el SRM entre otros que también evitan tener que cambiar la rueda.
Hace poco Polar y Look anunciaron un sistema similar al de MetriGear que pinta muy bueno aunque su único inconveniente es que no es compatible con la tecnología ANT+.

Este es el release de prensa de Garmin:
Garmin Ltd., the global leader in satellite navigation, announced today that it has acquired MetriGear, Inc., the creator of an innovative pedal-based power solution for cycling, as a new and exciting component of its growing fitness division.
MetriGear is a Silicon Valley-based company devoted to creating game-changing solutions for improving athletic performance in cycling and other sports.
"Power is becoming the must-have information for cyclists who want to improve their performance," said Cliff Pemble, Garmin's President and COO. "Adding MetriGear's talents and technologies to the Garmin family is a natural fit as we share a passion for fitness and are dedicated to making advanced technology affordable and easy to use."
MetriGear earned "Best of Show" accolades from multiple publications at Interbike 2009 upon the introduction of Vector™, a pedal-based power solution that integrates MetriGear's custom force and motion sensor platform into the spindles of bicycle pedals to measure a cyclist's performance. Vector is easy to move between bikes, it accurately measures power, and enables the independent measurement of pedal force for each leg.
"From the start, our vision has been to deliver an easy-to-own cycling power meter with unique capabilities," said Clark Foy, CEO of MetriGear. "Garmin's world-class engineering, wireless, manufacturing expertise and their ability to deliver an end-to-end solution from sensors to displays will be instrumental in realizing this vision. We can't imagine a more capable partner to bring Vector to market, and we are absolutely thrilled to join the Garmin team."
Garmin recently announced the newest addition to its family of GPS-enabled cycling computers, the feature-packed touchscreen Edge 800, which will be on display this week at Interbike in Las Vegas (Booth 2631). Using information directly from GPS satellites, Edge 800 accurately tracks speed, distance, time, GPS position, elevation, calories burned, climb and descent.
The wireless features of Vector, Edge 800 and many other Garmin fitness devices are enabled by ANT+™ personal area network technology, creating a fully integrated combination of best-in-class products for an affordable solution right out of the box. ANT+ is a leading wireless interface protocol enabling ultra low power applications.
Garmin and MetriGear are dedicated to bring the Vector power solution to market. Product availability and pricing details will be released at a later time. For the latest announcements and updates, or to learn more about Garmin's products and services, go to www.garmin.com, www.garmin.blogs.com and http://twitter.com/garmin